Please join us for a Roast and Toast of Representative Senfronia Thompson!
Celebrating over 50 years in the Texas Legislature
Monday, February 13
Four Seasons Hotel – Austin
5:30 p.m. Roaster's Reception
6:00 p.m. Dinner
Benefiting the Texas Legislative Internship Program
Click HERE to view the invitation.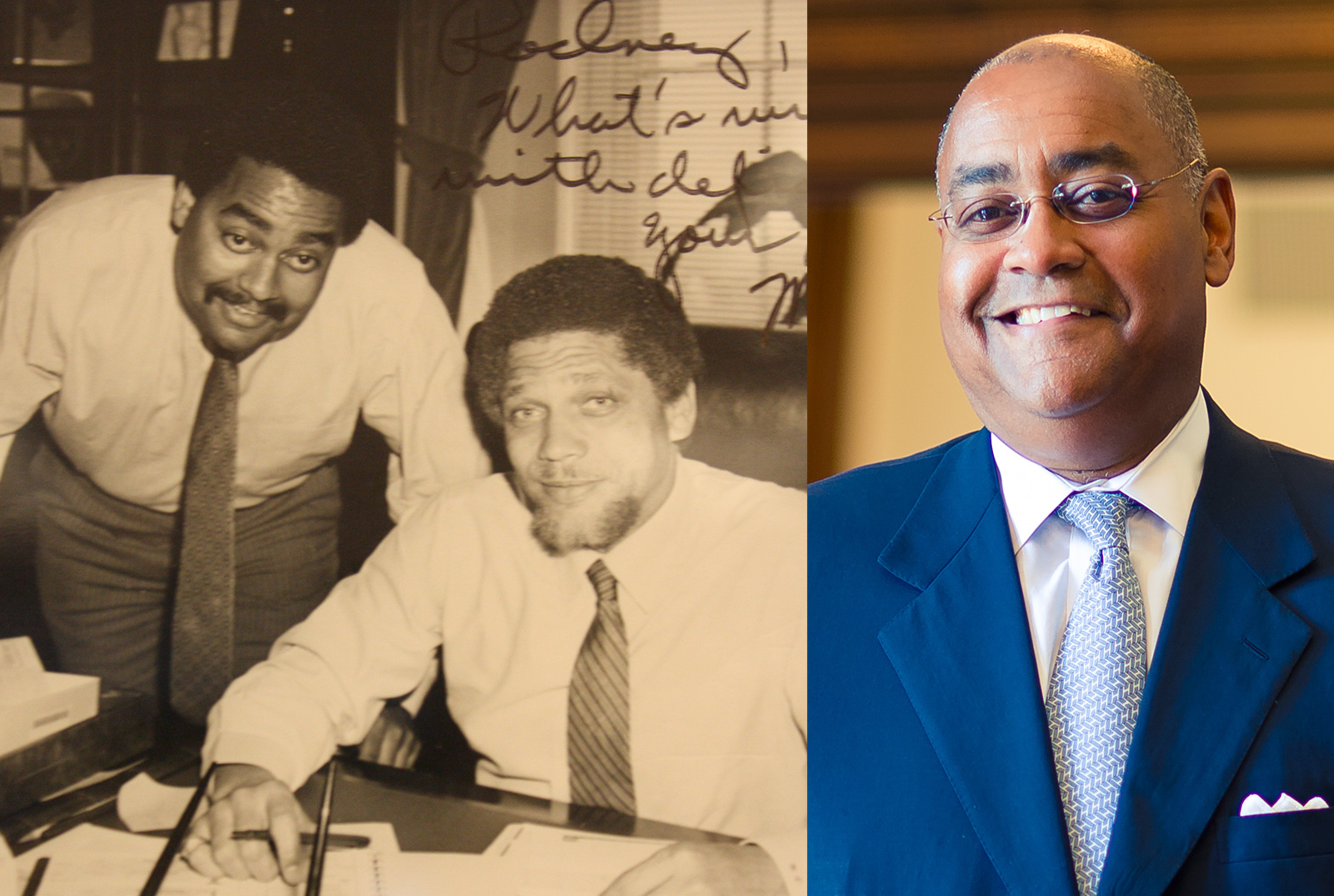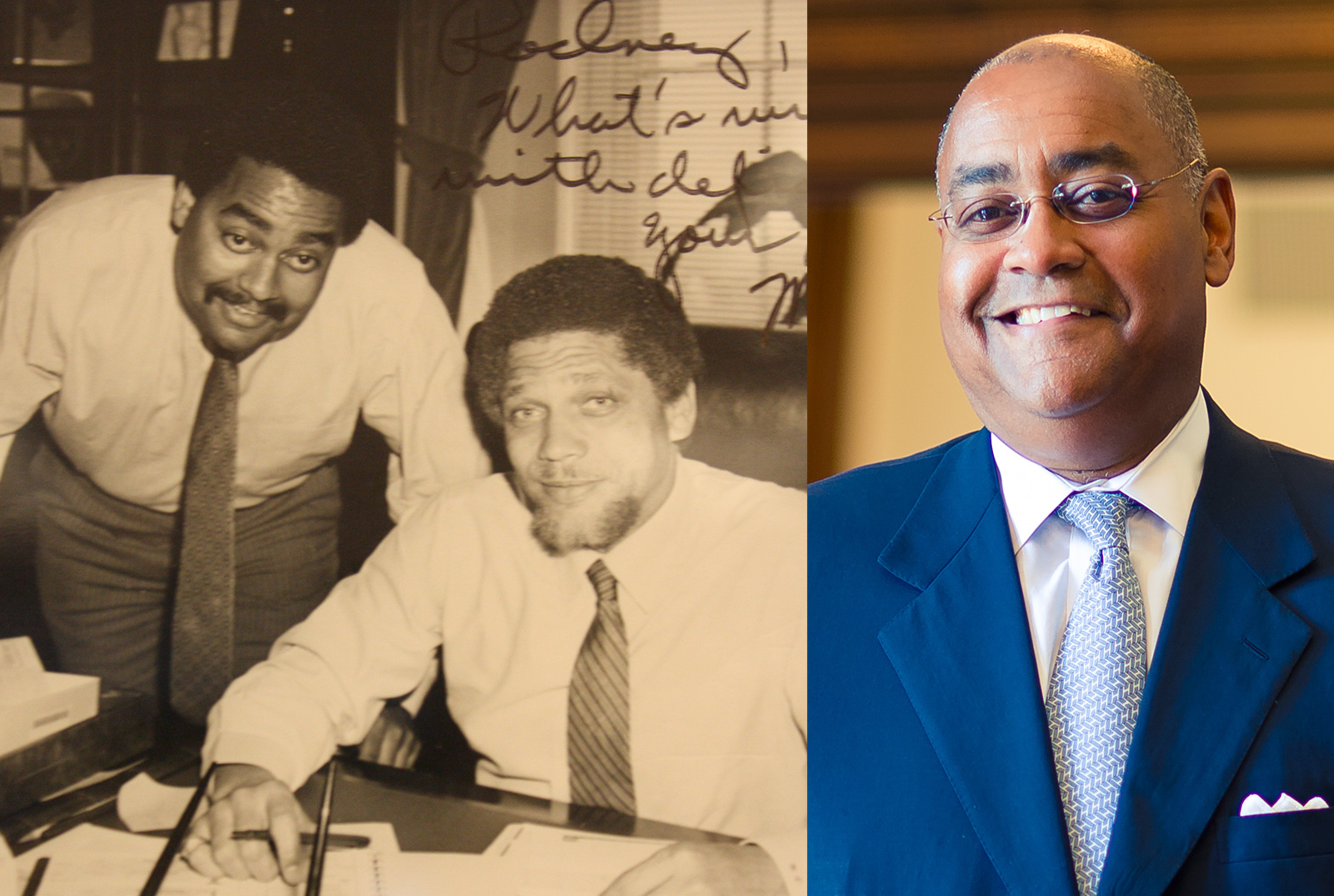 A Message From Commissioner Rodney Ellis
What began as a small group of students 30 years ago has blossomed into one of the most successful legislative internship programs in the nation: the Texas Legislative Internship Program – TLIP. I was inspired to create TLIP in 1990 because my mentor, the late Congressman Mickey Leland, stressed the importance of using one's individual success to provide opportunities for others. TLIP has provided more than 700 students valuable experiences in the Texas Legislature, the offices of the Texas Governor, Lieutenant Governor, and the Chief Justice of the Supreme Court, city and county offices, and even Texas Monthly magazine. TLIP continues to be an outstanding success thanks to ongoing partnerships and support from the Mickey Leland Center at Texas Southern University, the Texas Legislature, Harris County, the Beaumont Foundation and generous donors. I am grateful for their commitment to providing the bright young minds of today with opportunities that will prepare them to be leaders of tomorrow. Many of the program's former participants continue to work in public service at the federal, state, and local levels of government, including three current members of the Texas House of Representatives and three current Harris County Court at Law Judges. I look forward to the next class of interns continuing this rich tradition. Please join me in supporting TLIP – so that we can continue to lift up every voice in Texas!